BREAKING: EE recalling up to 500,000 Power Bars over safety fears
Operator asking customers to immediately return products to store which have serial number E1-06 while it investigates reports of overheating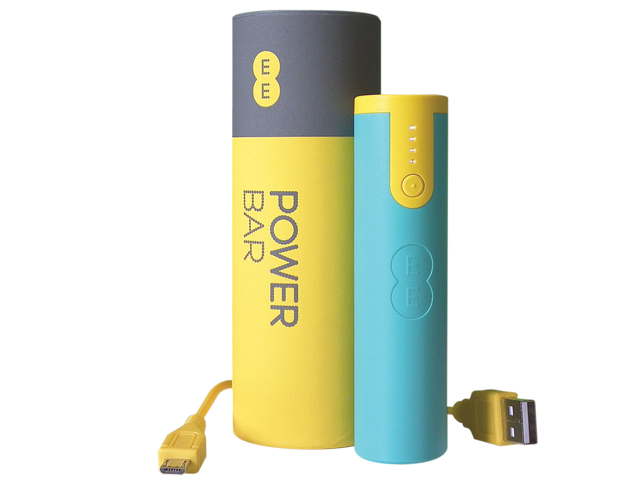 EE is recalling up to 500,000 Power Bars whilst it investigates safety fears caused by overheating. "The model number can be found down the side of the Power Bar"
The operator is asking customers to immediately return those with the model number 'E1-06′ to their nearest store. This can be found on the side of the product (see below).
We understands only one batch of seven since their release in April have been affected – some 500,000 of the near two million in circulation – spanning across those in possession of both customers and EE through their stores and warehouses.
The model number can be found down the side of the Power Bar
It has sent a text messages to all customers that have bought a Power Bar to inform them of the recall and details on a website to find out more information.
EE said in a statement: "We have identified a very small number of incidents where Power Bars have overheated, all of which relate to batch E1-06 (written as Model:E1-06 on side), and could pose a fire safety risk.
"We are therefore recalling this batch, and requesting customers to stop using the Power Bar and return them to a local store at their earliest convenience. No other Power Bars are affected by this recall.
"It is our intention to replace these chargers once we have completed our investigations; we will be in touch once these have been concluded."
EE is also temporarily suspending the Power Bar swap scheme while it conducts its investigation. In a Twitter post on its official page, it is advising all affected customers to visit www.ee.co.uk/recall.
The recall follows five reports of Power Bars dangerously overheating and in one case causing serious burns to a customer's hand (pictured above) when her caught fire after the Bar exploded.
EE's Power Bar launched on April 16 but sold out within days, with stock returning to stores on June 24.
The're valued at £20 and provide customers with a free 2,600mAh battery charge for their smartphone, with unlimited in-store swaps for a fully charged product.