Meet a few of our current JabbaTalk clients who have made great savings on either their Business Telecommunications, Business Mobile Telephones or Vehicle Tracking. Or like most of them, they use us for all three!
Our approach to business communications has always been very different from our competitors. We care and want to work with, retain and help grow your business for a long time. We get it right first time by listening and providing what you require instead of selling them something that makes us a lot of money! Our flexibility and versatility as an independent supplier of all UK mobile networks has enabled us to provide tailored packages to suit your individual company requirements. We work closely with each company to understand your industry and business to build a strong and long-term working relationship with you.
Please do not hesitate to contact us for further information on our full range of products and services or to arrange an appointment to enable us to provide you with a no obligation, free of charge, audit of your existing vehicle tracking solutions, landline and mobile telephone systems..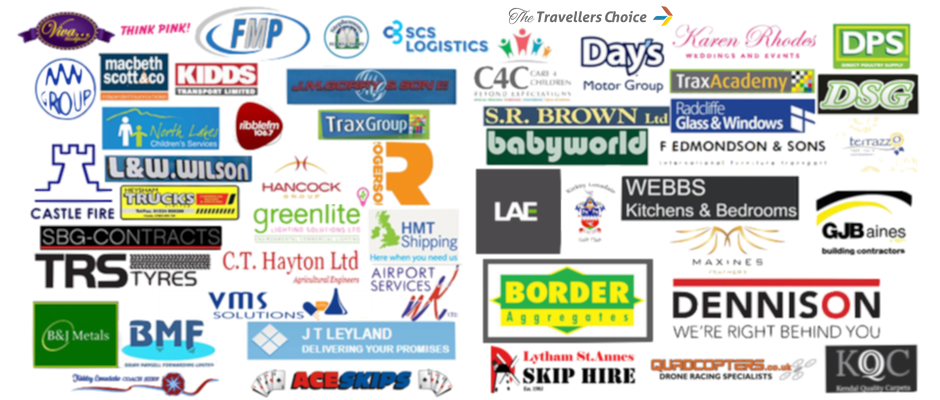 It really couldn't be simpler, call us today to understand how your business could start benefiting from our Services.
Please contact a JabbaTalk advisor on 0333 240 1185 to discuss your options further.