Full Monty 'Sim Only' plans
:-
Simple 30 Day
Rolling Contract 

• Keep your existing n

umber 
Then pick your preferred data bundle from
3, 5, 10 or 20GB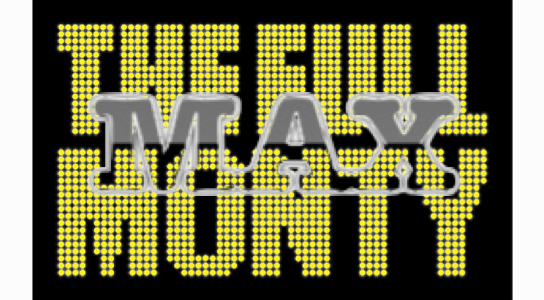 Free landline to mobile calls
Internal communication is key to any business, so when office based staff are making business calls to field based colleagues to their mobiles, the last thing you want to worry about is how much it's costing.
If your company's landline and mobile contracts are with different providers, you could find that the cost of calls between your landlines and mobiles take up a huge chunk of your telecoms budget.
The best of both worlds with JabbaTalk!
With JabbaTalk, you can have complete peace of mind that these calls will no longer cost you a penny! Taking both from JabbaTalk, means you can have the best of both worlds as we will give you FREE calls from your business landline
to mobiles.
We have over 3 decades of relationships with all of the UK Mobile phone Networks shown below.
Why tie yourself into a 24 month contract? We offer our much talked about '30' day rolling contract – Need to keep your existing number? No problem! You can port your number in to us from any other UK service provider, all we require is you Porting Authorisation Code (PAC) which can be obtained from your current provider.
Keep your current phone and connect for less. 30day – 4G 'sim only' plan. Terms/credit check apply. Your handset may need to be unlocked from your current network, please check your handset will accept a Vodafone/O2 or EE sim card.
We also reserve the right to charge a £30.00 disconnections charge per cli connected, should your number be ported out/disconnected within 24 months of activation date.
*Unlimited usage does not include Artificial Inflated Traffic (AIT)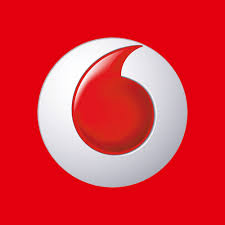 All price quoted are subject to VAT and assume acceptance of our standard terms and conditions which can be viewed on our website. We reserve the right to charge a £30.00 disconnection charge per cli connected, should your number be ported out/disconnected/re-committed within 24 months of activation date. Sim Free equipment will be invoice immediately upon receipt of your order, these invoices do not form part of your monthly subscriptions and are due for payment immediately. All handsets supplied are 'sim free' and can be used on any network. As with all telecoms companies our line rental is billed in advance and calls are billed in arrears, so your first bill may be slightly higher than expected due to pro rata billing.
Call us today on 01524 39212 to order your brand new sim card from JabbaTalk