Merry Christmas & A Happy New Year from JabbaTalk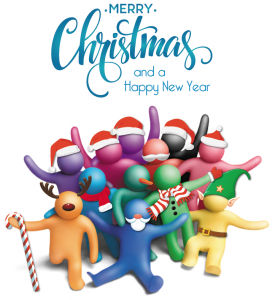 We will be closing for the Christmas festivities on the Friday 23rd December 2016 at 5.00pm, and we will re-open on Tuesday 3rd January 2017 at 9.00am.
During the festive break, we will be running a skeleton staff to deal with any telephony or broadband faults that may occur. Should you experiencing a fault, then please call our 24hr faults line 0333 240 1183 and you'll be connected to an operator who can assist.
Other ways to contact us:
Or click on the 'Live Chat' link, which can be found at the bottom right hand corner of our website
We would like to take this opportunity to wish all our clients a very Merry Christmas and Happy New Year. Thank you for your loyal custom throughout 2016 and we look forward to working with you all in 2017.