JabbaTalk supports charitable entry in The Mongol Rally 2014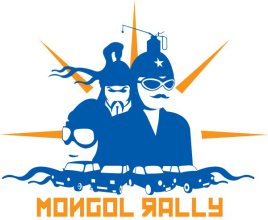 The Mongol Rally is a car rally that is organised by the Adventurists which starts in London, UK and ends in Ulaanbaatar, Mongolia. It is 10,000 miles of pure adrenaline filled action, covering 1/3 of the surface of the Earth.
The life changing adventure will take the three lads, Ryan Torley, Josh Sherwood and Jon Barlow though 17 countries, over mountains, deserts and some of the most remote, challenging terrain on the planet.
There are no rules in the Mongol Rally, no set route, no assistance on the road, and no way to make the 10,000 mile journey in an ill-suited, 1 litre car without encountering problems. But as the founding father of the Mongol Rally said, "If you haven't run into massive difficulties on the way, then you are doing something wrong!"
However the Mongol Rally is as much about Charity as it is about the adventure. There for the sole aim of the team is to raise as much money for Cancer Research UK as they can. Anyone who wishes to donate can do so by clicking the following link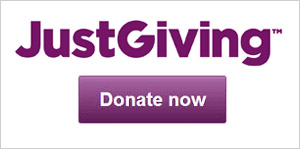 You can also follow their progress by checking out their Facebook &  Twitter pages below or by following the HashTag #ToHellandYak