It's never been easier to get email, attachment viewing, web browsing and instant messaging on the go! Mobile data services enable business users to continue working whilst on the move. Users now have the ability to access existing corporate data stores and enterprise applications, such as CRM, ERP, business intelligence and document management systems wirelessly. Available on Vodafone or O2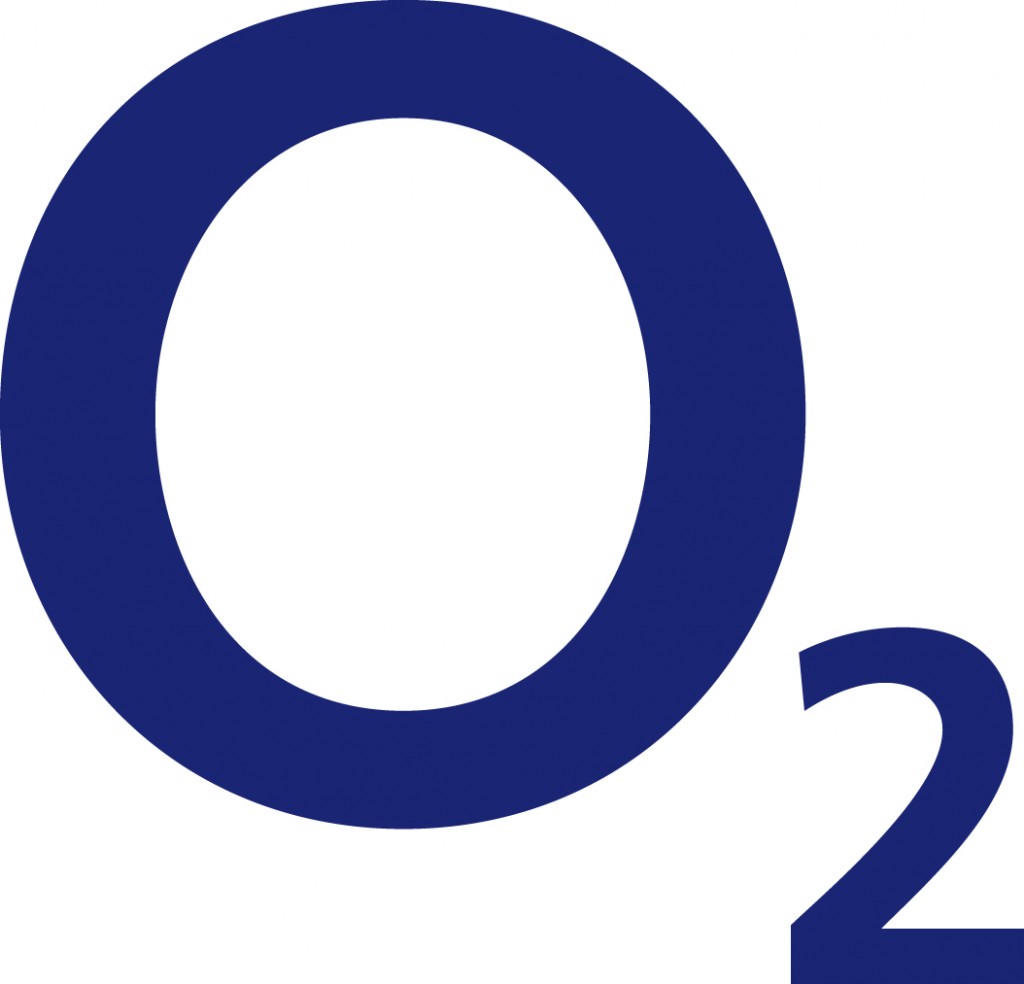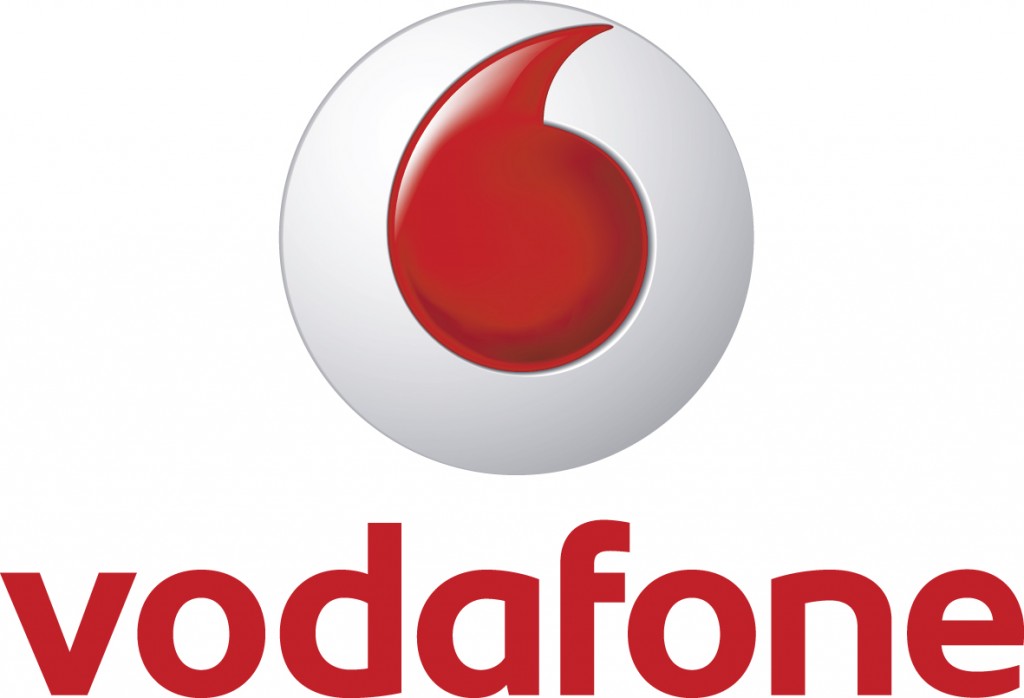 We have data packages across all the UK mobile networks together with access to WiFi hotspots.
Mobile data is available either through compact handheld devices such as a 4G Router, PDA, or through a USB data dongles. Looking for connectivity for your m2m devices including vehicle tracking, road signs, traffic light systems etc. then give us a call today we can provide your m2m data at a very reasonable price.
Machine-to-machine (M2M) or Internet of Things (IoT)?
Although the terms are often used interchangeably, Machine Research sees a very definite distinction between M2M and IoT. M2M is, effectively, the plumbing for IoT. M2M involves connecting devices and transferring data. This is something that the IoT depends on. However, M2M typically involves an application developed to solve a particular need. IoT replaces these 'stovepipes' with common application platforms, where data from lots of different sources can be 'mashed-up' together, and where developers can build new apps without having to start from the ground up.
To give an analogy, M2M is like your mobile connection, while IoT is Facebook, Google, and all the apps that you use on your PC or phone. With IoT, developers no longer need to do the equivalent of inventing the iPhone every time they want to create an app.
With over 36 billion machines worldwide, there has been unprecedented growth in the requirement for connected devices. JabbaTalk's M2M Mobile Data connectivity is the simple cost-effective way to connect remote devices for two-way communication of key information, anytime, anyplace. Working on both GPRS and 3G cellular networks, JabbaTalk's SIM-based connectivity is now enabling the benefits of cellular technology to make business processes more efficient.
Machines can now communicate for themselves be it stock control, wireless payment, engineering work, fault reporting or tracking. In an ever changing, technology driven world, it has become more important than ever to partner with a company you can trust. JabbaTalk has over 25 years' experience in M2M connectivity, enabling system integrators and end-users to manage and deliver M2M applications seamlessly and cost effectively. JabbaTalk's Mobile Data offering includes competitive Mobile Data tariffs, coupled with superior service and support. To enable you to manage your data cost effectively, you can also choose from a number of flexible billing options.
Call us today on 01524 39212 to order your brand new sim card from JabbaTalk.