Personalise how you communicate with Horizon.
If you don't have a PBX in your organisation then hosted telephony over an IP connection is ideal for you. Horizon is a hosted IP telephony system suitable for any sized business and is particularly effective if you have multiple sites working together. It's also capable of serving hundreds of employees.
With only a minimal capital outlay it's a reliable and proven service and a jargon-free approach to telephony and communications. By switching to Horizon you can immediately benefit from a cheaper and more flexible phone service, and Horizon can also help you improve your organisation's productivity and image.
Horizon is cloud based and accessed via a web-based portal and there are no PBX maintenance costs to worry about.
Horizon is a complete business communications service that provides an extensive range of fixed and mobile telephony capabilities via an easy-to-use web portal.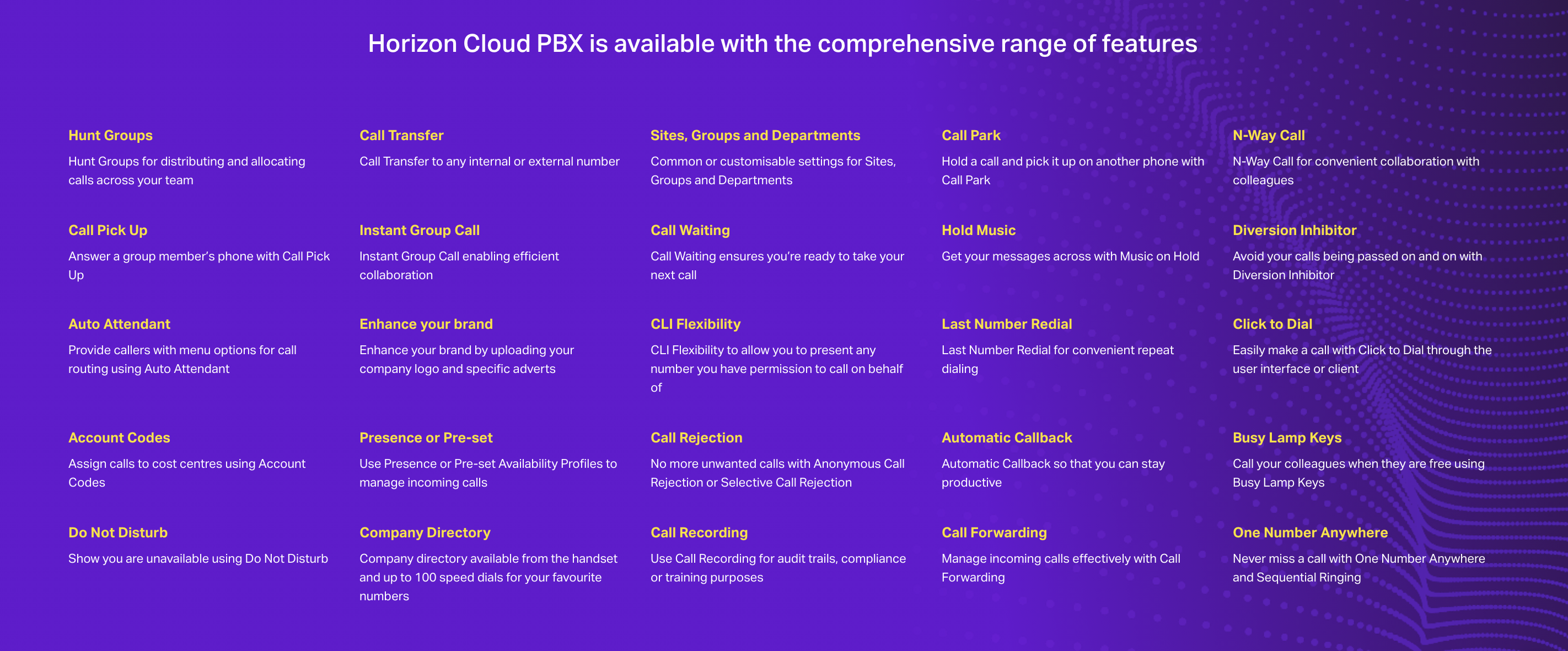 Select your brand new VoIP phones from the range below Other Handsets available, just ask for details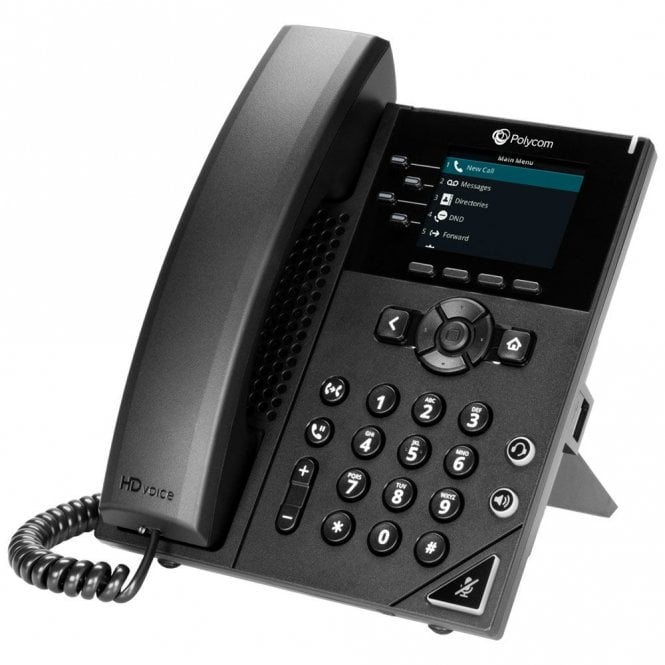 Polycom VVX 250
The Polycom VVX 250 business IP phone is a modern, four-line, basic IP desk phone with color display, ideal for home officeSoHo and cubicle workers. Crystal-clear audio – The VVX 250 business IP phone's HD voice, combined with Polycom Acoustic Fence technology, offers high- quality, crystal-clear sound with industry-leading noise reduction. – The Polycom Acoustic Fence technology keeps business conversations free from extraneous noises, echoes and distractions.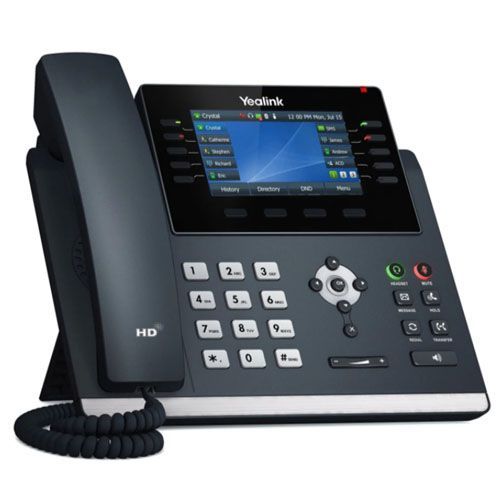 Yealink T46U
The Yealink T46U  s an ultimate communication tool that has the better overall performance. The phone employs an appealing high-resolution TFT colour display that looks brighter and more vibrant. United Yealink Optima HD Voice technology and wideband codec of Opus. Moreover, the T46U puts dual USB ports in a phone that makes Bluetooth, Wi-Fi, USB headset and USB recording come true, and you can use any two of them freely according to your needs.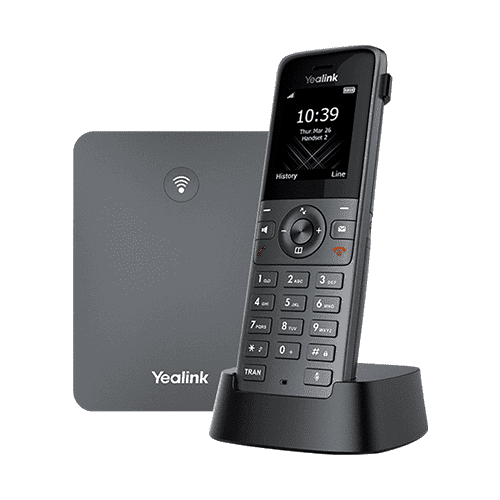 Yealink W73P Cordless DECT
Yealink IP DECT SIP-W73P is a SIP Cordless Phone with a black metallic appearance and modern UI, the Yealink W73H also combines optimised dialpad layout and belt clip for a more portable and easy-to-use mobile working experience. The ID of the handset represents a lightweight and compact design for adding flexibility and mobility in modern workplaces.

Management Reporting
Full management reporting on the whole system enables you the business owner, sales manager, contact centre manager or whoever needs information at hand about who did what and when. The system can provide all of this information to you in regular handy reports.
Horizon takes the burden away from your IT team. Local administrators manage and configure the system according to your organisation's needs. Employees can then manage their calls easily and effectively, so maximising individual productivity.
Horizon is a complete communications service for business that provides an extensive range of fixed and mobile telephony capabilities via an easy-to-use web portal. The service allows administrators to easily manage your environment whilst enabling employees to maximise their productivity.
The service has lots of clever features and an emphasis on control and administration through the web that takes the burden away from the IT team. Administrators can quickly configure the system according to their organisation's changing requirements, while employees can manage calls easily and effectively.
With only a minimal capital outlay required, a reliable and proven service, and a jargon free approach to telephony and communications, Horizon is suitable for any sized business looking to improve their productivity and image.
The winning formula
Horizon combines handsets from several manufacturers, an easy-to-use web interface, Gamma's trademark network resilience and services, and the power of the world's leading communications platform. It is available as a fully managed service.
Free Fraud Management
JabbaTalk's fraud management services protect you and your customers from fraudulent activity from endpoints that have fallen victim to hacking or excessive unauthorised call spends.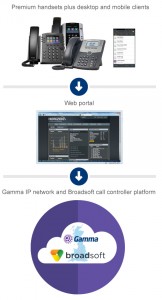 Fraud Management is free with JabbaTalk SIP Trunks and Horizon services give you:
Pre-set individual call limits against specific endpoints or users
Automatic call barring where thresholds are breached
Exclusive access through the Horizon Portal, under your direct control and without requiring input from JabbaTalk
Peace of mind that you will not be responsible for any fraudulent over-spend above the configured threshold limit.
Wall Board – akixi Call Reporting
Horizon offers a number of key measurements through its reporting section but there is a growing requirement for more in-depth call management reporting and wall board integration to help organisations gain a real-time understanding of calls. Through our partnership with Akixi, the leading hosted call-management service provider, you can now get a data feed for your Horizon service, which will let you export the statistics you need to help manage your business.
Akixi is a call management and reporting service that automatically tracks many key pieces of information such as how many calls have been lost or abandoned, or how long your average wait time is over a specified period. With Akixi you can vastly improve your call centre experience, with a variety of useful features to help your call centre run more smoothly and efficiently.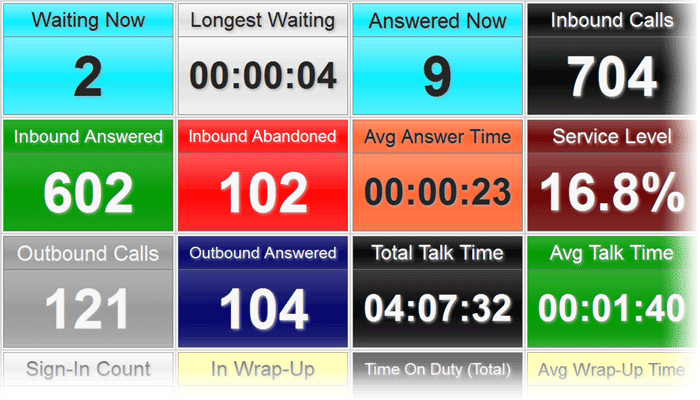 See what needs to be done instantly to improve customer service
Monitor time to answer and manage calls more efficiently
Analyse internal call patterns
See how many calls are being abandoned with the ability to return them
Optimise resources by ensuring the right number of operators are in place at all times
Who is Horizon aimed at?
Horizon is the perfect platform for organisations that require a professional and simple to use interface with the outside world. Schools, public sector organisations and organisations such as major venue and event operators as well as SME sized businesses; each has its own challenges in terms of maintaining staffing levels, training and cost, with the result that often, it's the first line of communications that suffers. Horizon is simple to setup and use and it lets you present a simple, flexible and above all, totally professional image.
"Horizon offered us the most complete, flexible and cost-effective solution. We have been impressed with their professionalism throughout the transfer of our services and a dedicated project manager handled the whole porting process for us. By choosing Horizon we have been able to implement an innovative and intelligent system which means important calls reach the right people first time."
Mike Dedman – IT Manager
Click here to download our Horizon eBrochure. or please contact a JabbaTalk advisor on 0333 240 1185 to discuss your options further.