Efficiently comply with legal requirements thanks to our tachograph management solution.
Compliance made so simple
Minimise administrative hassle and time spent with automated remote downloading
Never miss a compliance regulation deadline by managing multiple deadlines in one place. (driver card expiry, vehicle unit data/driver card data downloads)
Save costs, boost productivity
Reduces manual downloads
Minimise administrative cost
Drivers don't need to return to base for tachograph reading
Get customised reports to help you make smarter decisions faster
Stay in control
Comprehensive reports on driving times and rest periods
Overview of daily activities
Immediate updates of your drivers' activities
Enhance data security
We can also manage your Company Card for you, keeping it in a secure data centre
No local infrastructure is required to host data, as it's all managed by TrustTrack
Data is stored in compliance with GDPR
Clear user control and access right settings
Archive of your data
All you need is the following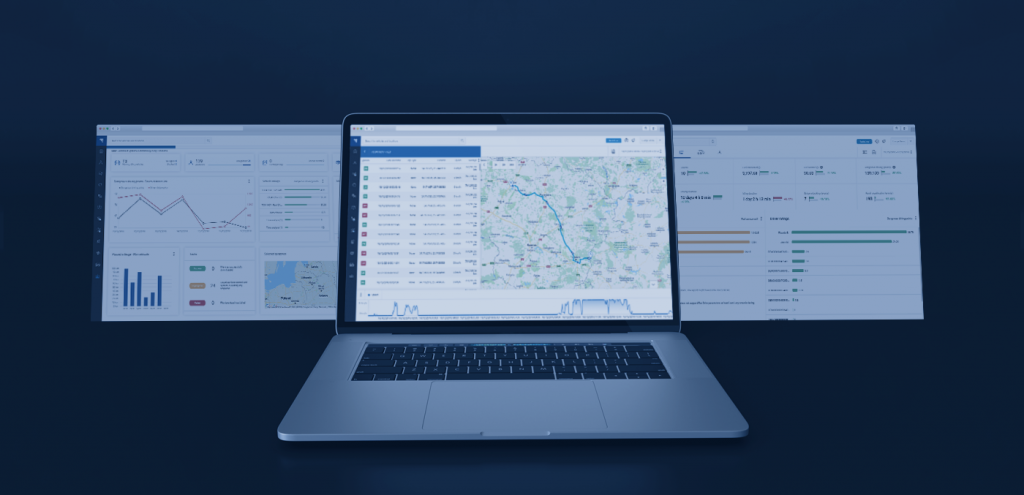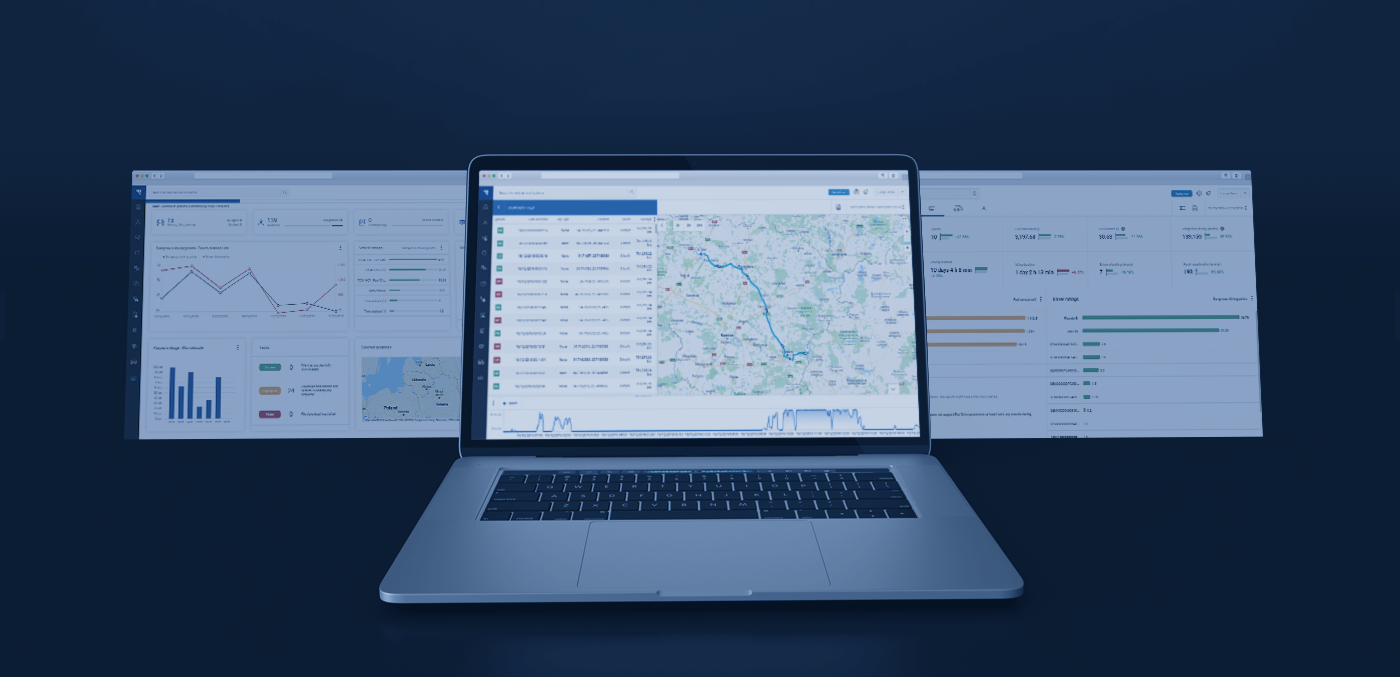 To learn more about our Tracking solutions or our Remote Tachograph solutions please contact us on 01524 39212 or by filling in a form opposite.