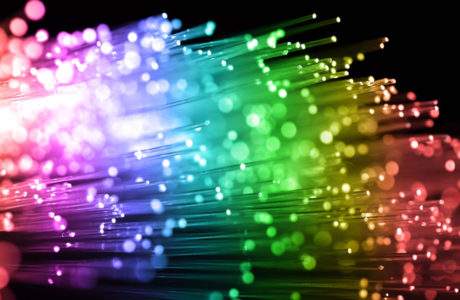 The benefits of Business Broadband
Whether you are using Broadband for your office or for homeworking, the combination of our product choice and our highly-skilled UK-based support teams makes our Broadband services a must-have.
Great value for money
A wide range of competitively-priced services to meet your voice and data business requirements. Get all your voice and data from one supplier and save money and have the convenience of one bill and one account manager.
Geographically-resilient network
We provide you with the peace of mind that the Gamma network has been built and maintained to deal with any circumstances.
Supporting Broadband migrations
We've successfully completed thousands of migrations over to our network. We have a proven process that is adaptable to suit your requirements. Don't put up with poor service and support – we can assist in moving circuits over to our range of business data services.
We're business exclusive
We provide services exclusively to businesses, which means the network isn't crowded with heavy consumer traffic and we're able to optimise the service provided to you.
Specialist products for IP telephony
Our Assured and Converged products are designed specifically for use with our market-leading voice services, giving you all the benefits from buying an end-to-end telephony service from just one supplier.
Business care maintenance option
If Broadband connection is critical to your business, you can upgrade your maintenance package for an even faster fix time.
It really couldn't be simpler, so call us today to understand how your business could start benefiting from these products. Please contact a JabbaTalk advisor on 0333 240 1185 to discuss your options further.