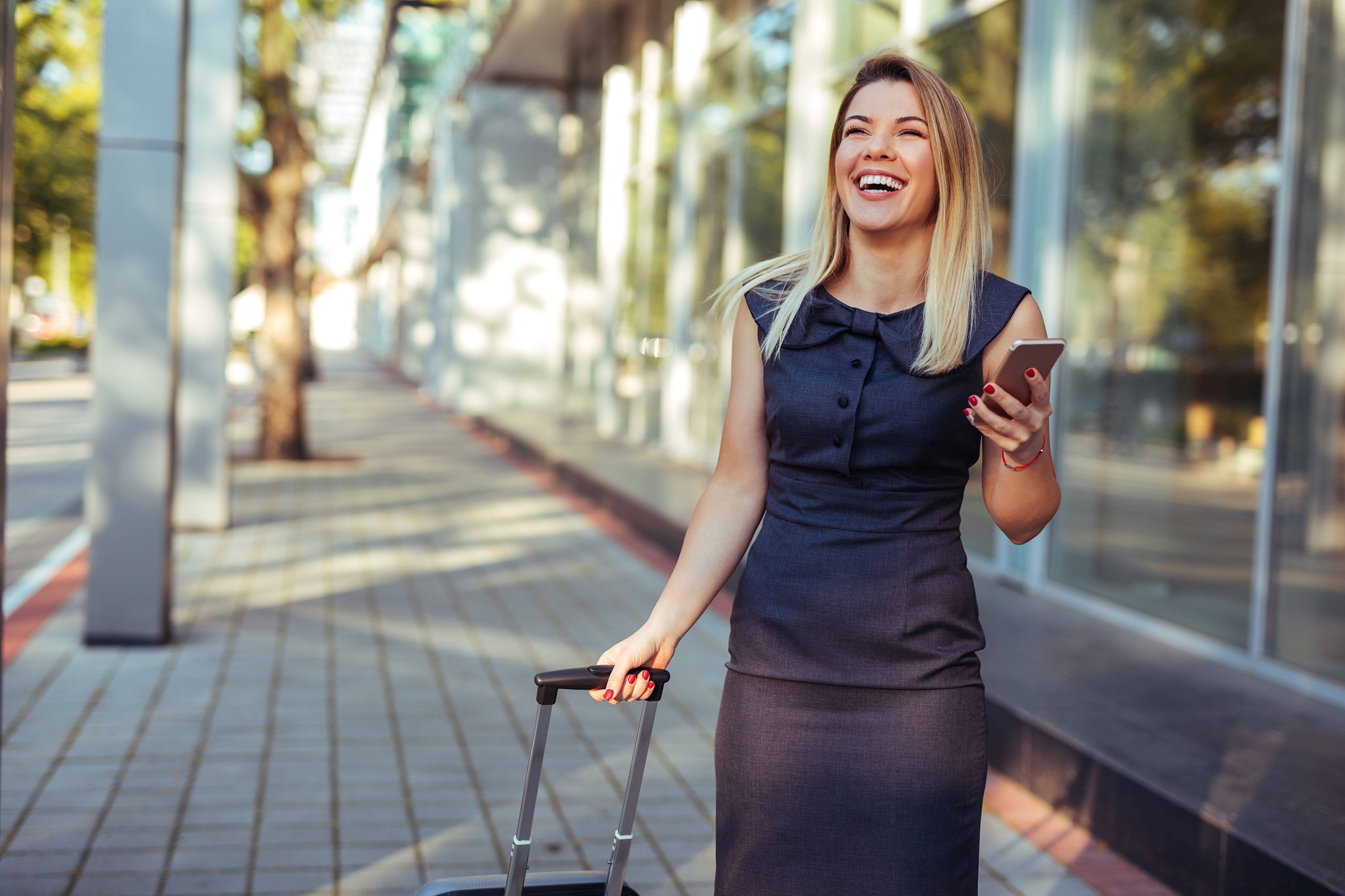 More than half of your potential new opportunities will go elsewhere if you can't deliver the first time. The people fielding customer queries need to be properly empowered to assist.
Want to find out how Unified Communications can deliver a more productive, profitable, and customer-centric environment for your organisation:
Contact us today to find out more about our connectivity options available for your business or click the link below for more information.
Download our PDF here – https://oal.lu/X15D8