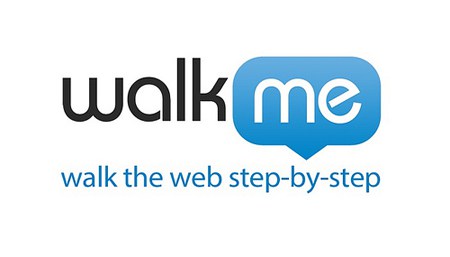 Introducing our new interactive guide, now available in TrustTrack
With the introduction of our new WalkMe interactive guide, TrustTrack users will simply need to enter what they are looking to do (e.g. generate a fuel report, create an over speeding event, check vehicle trip history, etc.) and the platform will simply guide the user step-by-step and actually prompt you. It will show where users need to click and what to select, to complete their required tasks.
This will help train new users to be able to use the TrustTrack platform much faster and can also show experienced users new ways to manage their fleets and keep them up to date with our regular updates.
[responsive]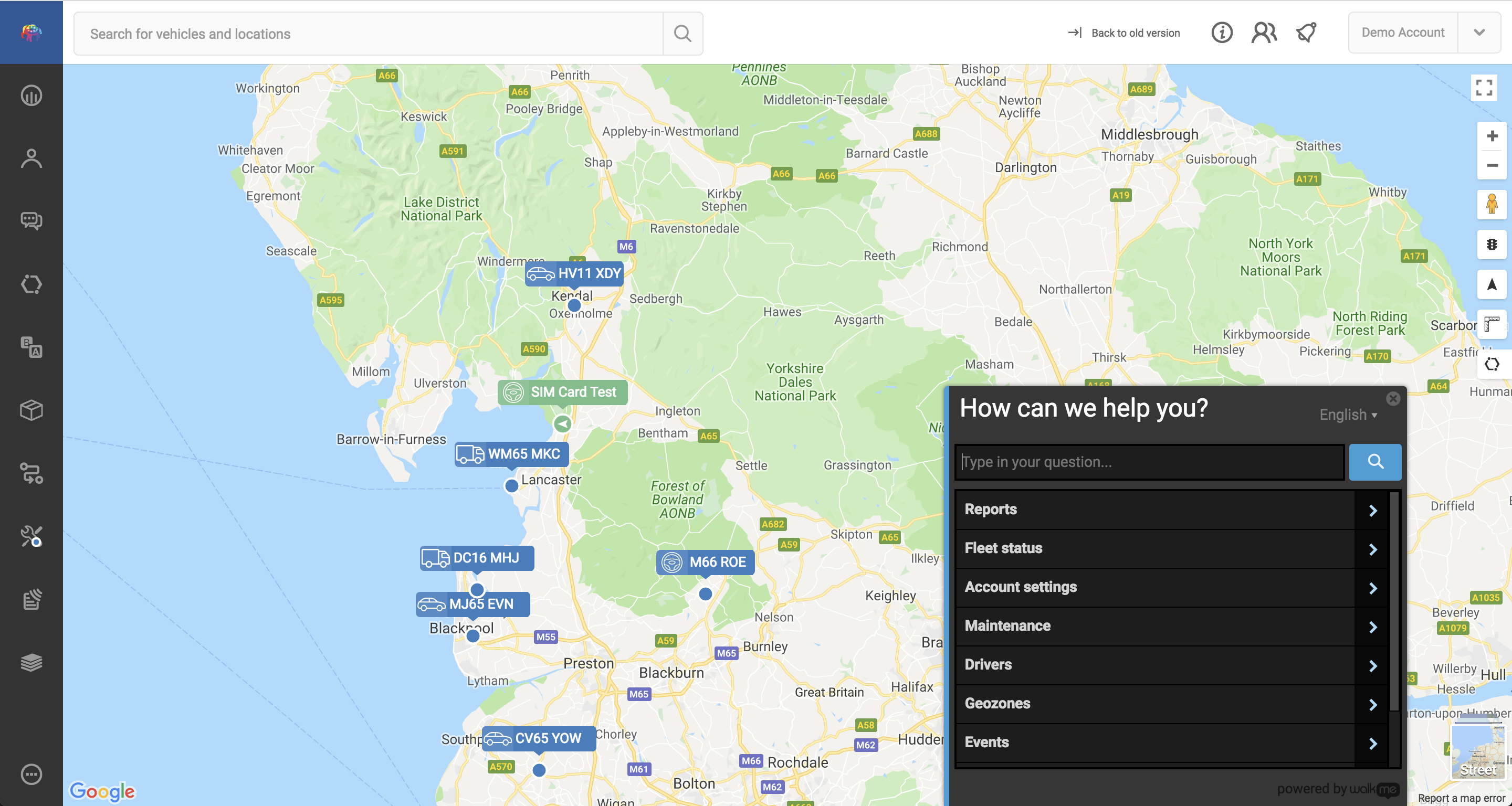 [/responsive]
How to use the interactive guide
To use the interactive guide the user needs to click on the box named "Assist me!" which is at the bottom right corner in TrustTrack and a menu window will open.
There user will need to enter the keyword of their task – report, event, history, driver, geo zone, etc. or select topic from the list.
Finally, the user will need to click on a selected topic and follow the pop-up messages that appear with detailed instructions.
The interactive guide is automatically available for all platform users. Currently, WalkMe is available only for the desktop version.
Easy-to-use platform
With this new interactive guide now up and running, TrustTrack has become even more user friendly. If you are looking for a fleet management platform, try out TrustTrack and see it for yourself how easy it is to use.
If you would like to discuss your options further and see how TrustTrack can help improve your business then please call us on 0333 240 1185.