We're happy to announce that "We've Moved!"
To accommodate the company's exponential growth over the last two years, and after the River Lune burst it's banks earlier this month and completely flooded us out, we're happy to announce that we have now moved into a much larger office suite, covering the whole first floor at The Bessemer Suite, Ironworks House in Carnforth, Lancashire. For more details about our new location please go to our contact page.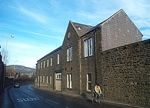 [map w="300″ h="200″ map id="map2″ z="15″ style="mini" lat="54.1309569,lon=-2.7710155″ marker="yes"]
All our existing telephone numbers and emails addresses remain the same, the only thing that's changed is our office location.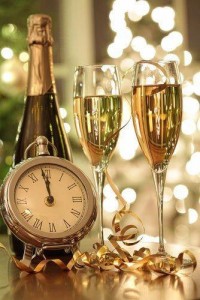 We would like to thank all our customer for their support this year and would like to take this opportunity to wish everyone a very Happy New year and look forward to serving you all in 2016.
JabbaTalk Management & Staff