Castle Fire was originally formed in 1996 by Colin & Kate Rhodes as a fire extinguisher service company. Over the years they had been asked by their customers to provide other fire related services. The company now provides a full range of fire protection & security services, on a national basis.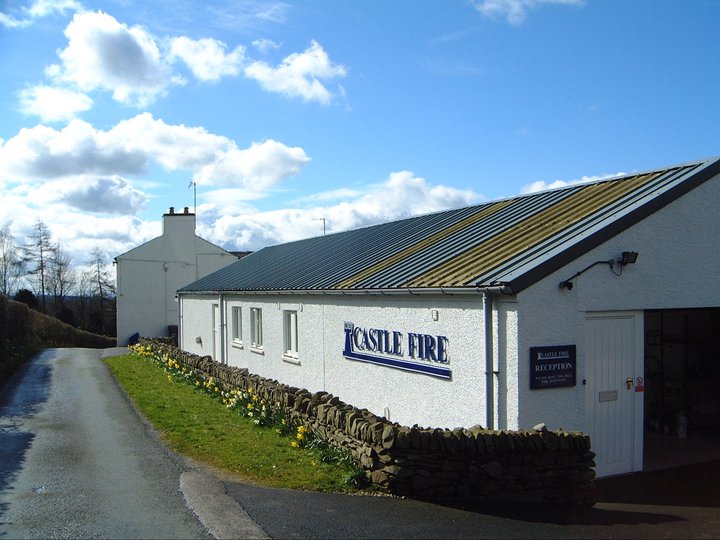 JabbaTalk have always provided the business with their traditional landlines and calls and until recently their broadband. Because of the locality of the business their broadband was always very unstable to say the least, recently they have had B4RN installed so connectivity is now not an issue with download speeds over over 100meg.
17 years ago, Colin invested in a 8 handset Panasonic telephone system that has worked pretty much 100% of the time however it was showing signs of wear as well as problems with copper wire and really wanted updating.
The solution was obvious, Castle Fire needed a hosted telephone solution and after much deliberation, Colin and his team decided on JabbaTalk's new BT HVX Hosted Voice System, which includes not only 40,000 inclusive minutes every month, but music-on-hold, auto attendant, call transfer and many, many more features.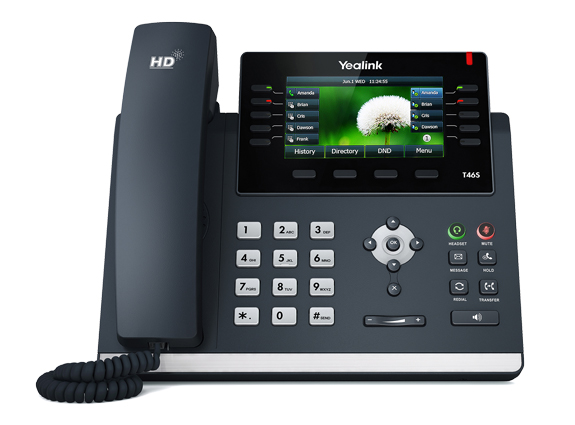 The new system was installed within hours and was up and running the very same day. Always nice when a long-term customer uses us for all the services we offer, Landlines, Mobiles & Vehicle Tracking!
If you would like to find out more about our telephone services or any of our other business services, please get in touch for a free demonstration.