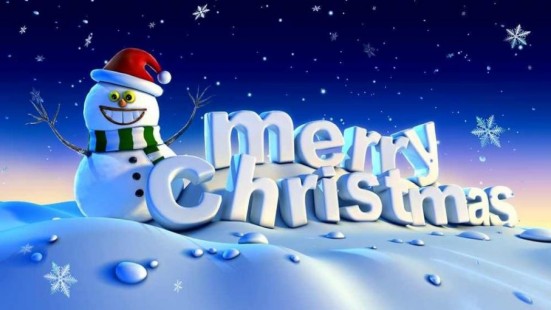 Over the Christmas and New Year festivities, we will be taking a little break …. However you will still be able to reach us in a number of ways.
Our offices will be closed on Wednesday 25th & Thursday 26th and we will re-open on Friday 27th. We will also be closed Wednesday 1st Jan and normal office hours will be resumed as of Thursday 2nd January 2014
During this time should you need to contact us you can: call us on 0333 240 1185 – send us an email support@jabbatalk.com – Contact us on via twitter @JabbaTalk – Chat with us via Facebook
We'll will do our best to get back to you as quickly as possible over the festive period.
We would like to take this opportunity to wish all our customers a Merry Christmas and a Happy New Year
From all the team at JabbaTalk 🙂