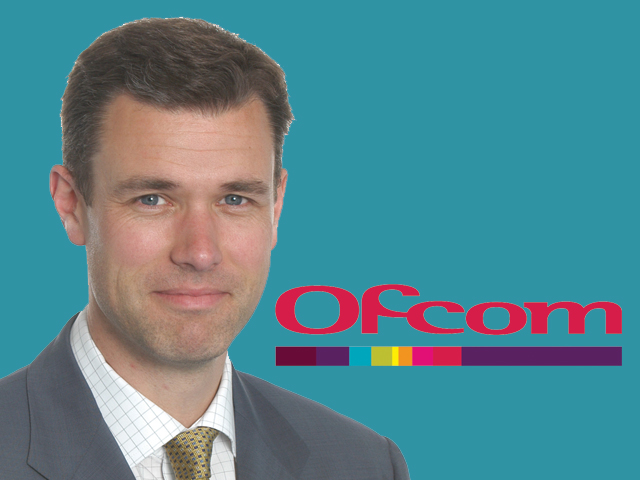 Ofcom chief executive Ed Richards called the changes "the biggest for UK telephone customers in more than a decade"
Calls to so-called 'Freephone' numbers are to become free from mobile phones, Ofcom has announced.
The telecoms regulator made the decision after finding consumers still have a poor awareness of the cost of calling numbers which are supposed to be free – typically those beginning with 0800, 0808 and 116.
While calls from a landline to these numbers are generally free, consumers who do not have access to a fixed line and rely on mobiles are deterred from using them, Ofcom said.
"Despite the growth of alternative ways to make contact or obtain information (for example internet, email and smartphone apps), the option to call organisations directly continues to be valued by consumers.
"For some groups of consumers, particularly vulnerable groups, voice calls are the only practical form of contact for some services. Therefore, as our analysis indicates that the market is not working well for consumers or for those being called, we consider that it is necessary for us to intervene," it said.
As well as ensuring that "Freephone will mean free", Ofcom is capping premium rate charges for 09 numbers.
Confusion around 0845 numbers will also be addressed so that the cost of calling these numbers will be broken into access and service charges and become clearer.
The changes will be implemented in 18 months, Ofcom said.
Ofcom chief executive Ed Richards said: "These changes will be the biggest for UK telephone customers in more than a decade. We expect them to restore people's confidence in using phone services, and to increase competition.
"Freephone will mean free for all customers, and the cost of calling other services will be made clear. Telephone users will be able to see how much they're paying, and where their money is going."
Written by: Samantha Tomaszczyk – MobileNews