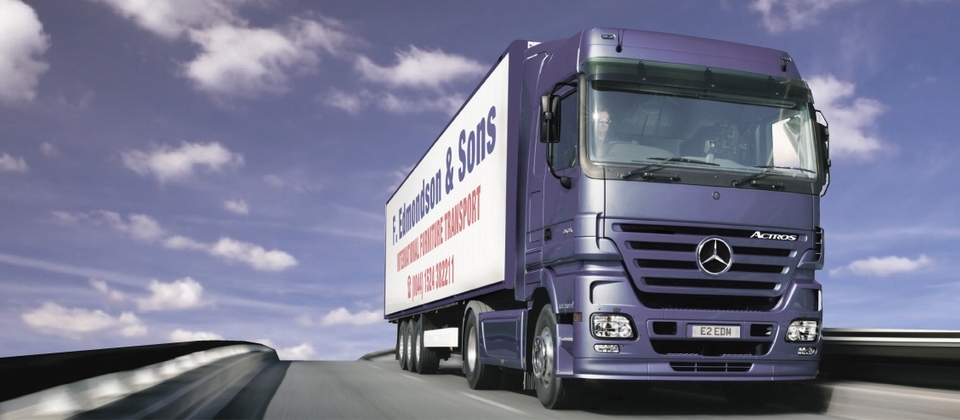 SIXTY YEARS OF EXPERTISE AND PROFESSIONALISM
F Edmondson & Sons are a family-owned company, they was established in 1948 and has a proud heritage spanning six decades in the specialist field of furniture transport, distribution and delivery. The knowledge and professionalism borne out of three generations of experience means that your furniture and your customer relationships are safe in our hands.
JabbaTalk were first brought in to Edmondson's about 10 years ago to provide them with a solution to track their International fleet of vehicles. Not only did we successfully provide them with vehicle tracking, we also provided them with a mobile phones package. Having provided those services for many years, the business had a requirement for not only a more reliable internet connection. Horizon coupled with Gamma's Converged FTTC was then deployed about 2 years ago.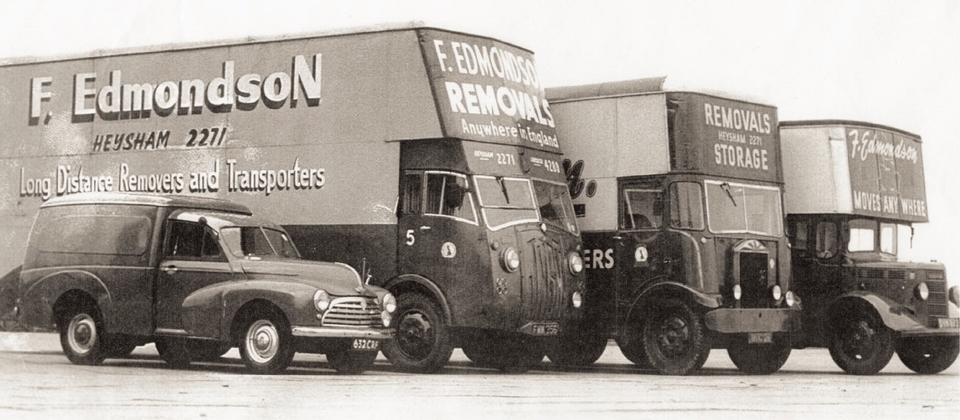 We're extremely pleased Edmondson's have chosen JabbaTalk once again to provide their mobile phone services, powered by Vodafone. It's a nice feeling when an existing customer of of 10 years resigns a new commitment for services, it should be taken as a 'Pat on the back' for all us here at JabbaTalk that a customer has the confidence in us and have had for such a long time to provide them with all their office phones, mobile phones and vehicle tracking, say's Steven Brady JabbaTalk's Sales Director.
If you' are interested in talking to us about any of our products or services, please do not hesitate to get in touch.