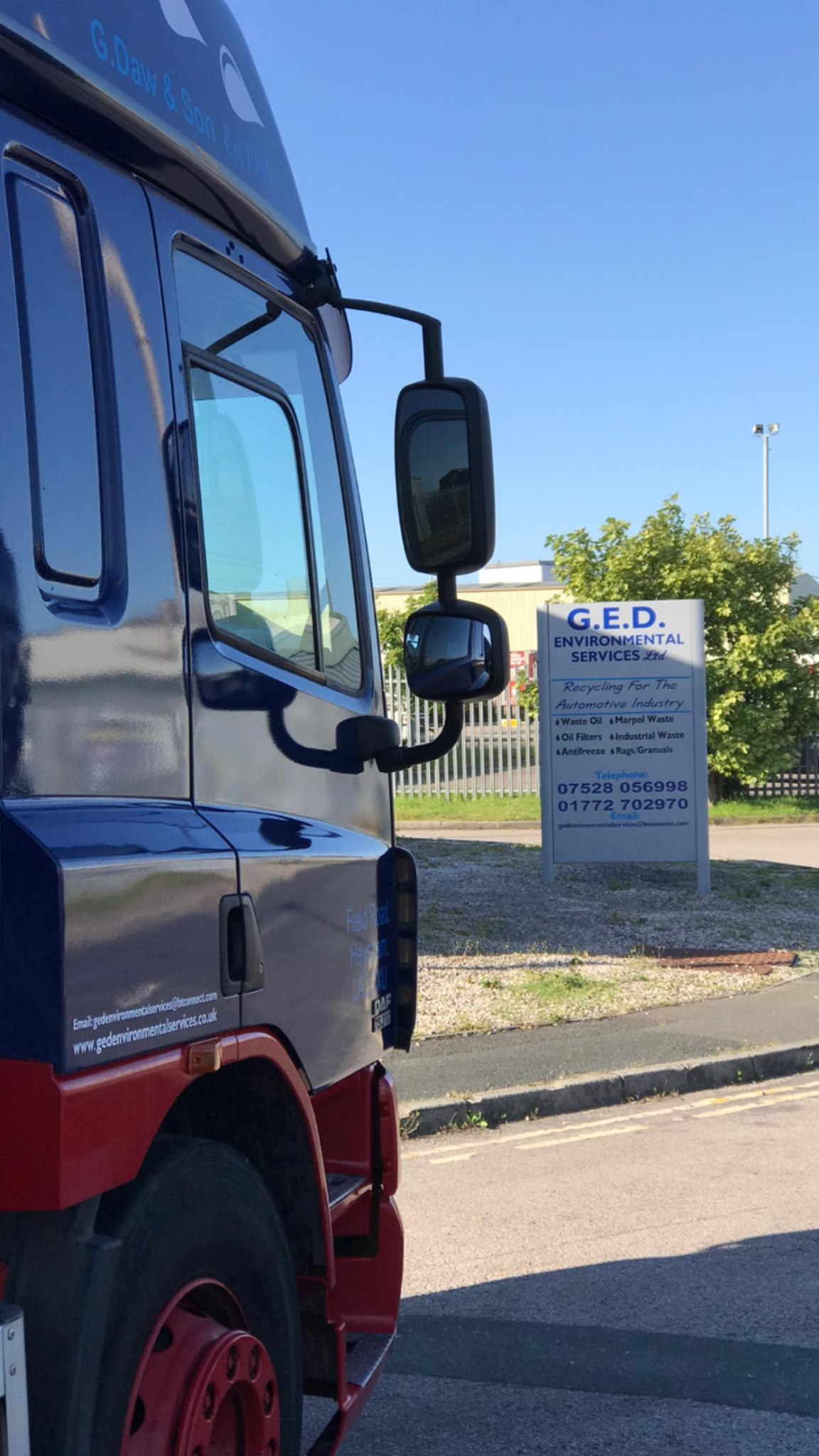 G.E.D Environmental Services Limited choose JabbaTalk – Landlines • Mobiles • Tracking • CCTV to provide their new hosted telephone system.
Founded in 1989 G.E.D are an independent, family run business. They provide a nationwide waste collection service and fuel delivery service to their many clients in the engineering, construction, automotive and marine industries. Their process is simple – all you need to do is contact them and arrange collection, from there they will do the rest including ensuring that your waste is handled correctly and in an environmentally responsible manner.
G.E.D. Environmental Services Ltd pride themselves on offering Waste Oil Recycling services and also offer a selection of other services, such as, MARPOL Waste, Industrial Services, Oil Import/Exports and also have their own Treatment Plant to provide Industrial Wastewater Treatment Services.
James called JabbaTalk in because he was getting more and more frustrated with BT's services and customer service, they were not only very hard to deal with on a day to day basis but when they were asked to quote them for a small telephone system, BT quoted nearly £3000 to provide this for them! They already use JabbaTalk for tracking their trucks and wanted to stay with a company they could trust.
JabbaTalk has provided G.E.D. with Gamma Fibre to the Cabinet broadband as well as their Horizon VoIP system which brings all their phone number in to one place and give's them the ability to work from Polycom desk phones now in their office and all installed within 2 hours.