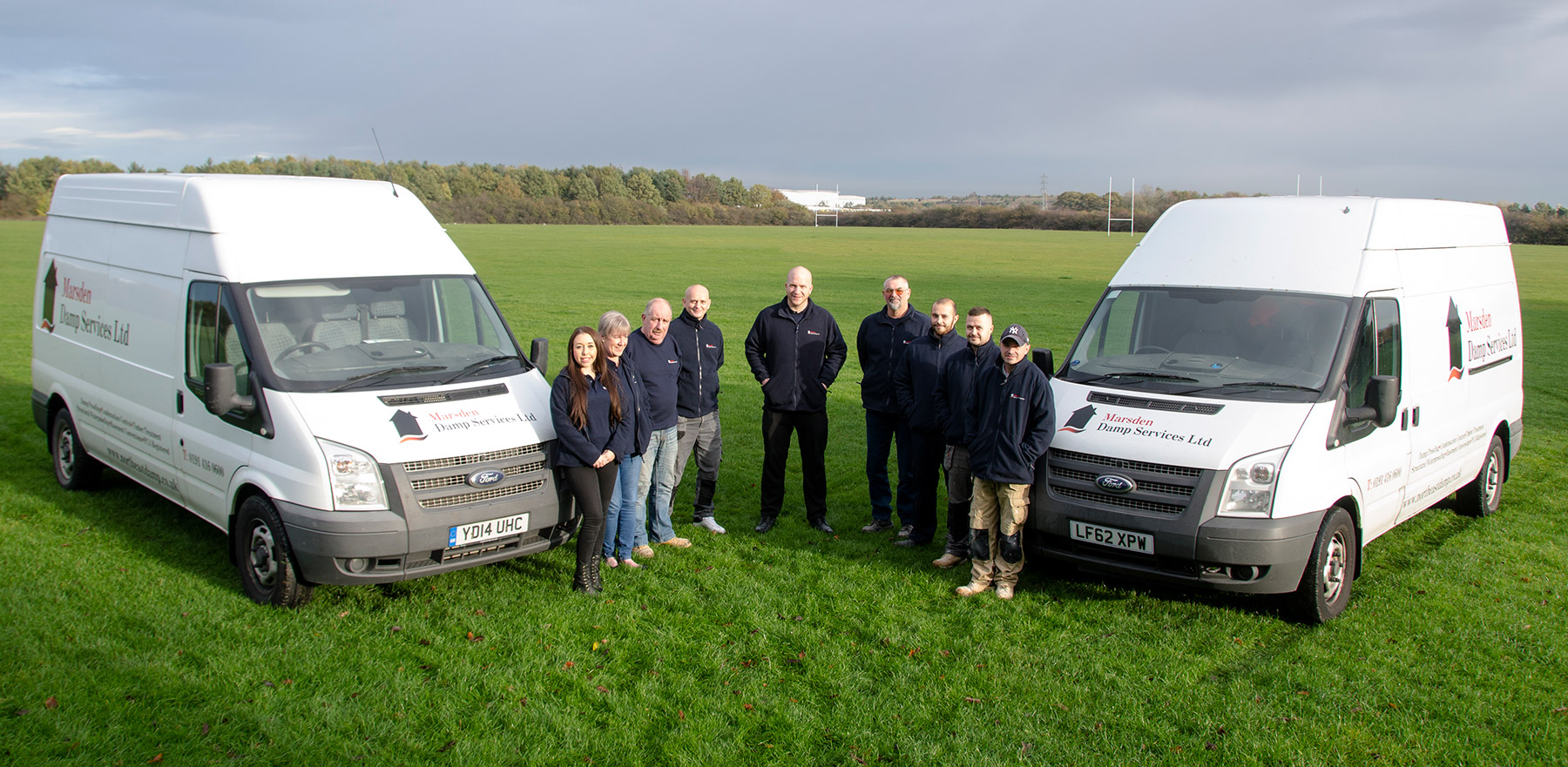 The Marsden Family first became involved in the preservation industry in 1985, one month before current Managing Director Neil Marsden Jnr was even born! ​Neil Marsden Snr started trading as Marsden Preservation and firmly established the family name over the next 31 years. A construction division was formed.
​In 2016, Neil Snr left the family business to head up a brand new training scheme through the PCA. Neil Jnr made the decision to go back to basics with Marsden Damp Services Ltd, taking the focus back to the core specialist work, and closing the construction division.
Marsden were referred to us by one of existing clients, RTC Group in Blackpool who currently use our TrustTrack fleet vehicle tracking solution, Horizon voice over IP solution & JabbaTalk mobiles, they recommended JabbaTalk without hesitation as they were looking to replace their current tracking provider and increase the size of their fleet and felt that they didn't want to stop with their current provider.
If you're looking to track your vehicles, please get in touch with us and we will provide a quote based on a fully bespoke solution to suit your business and pocket.