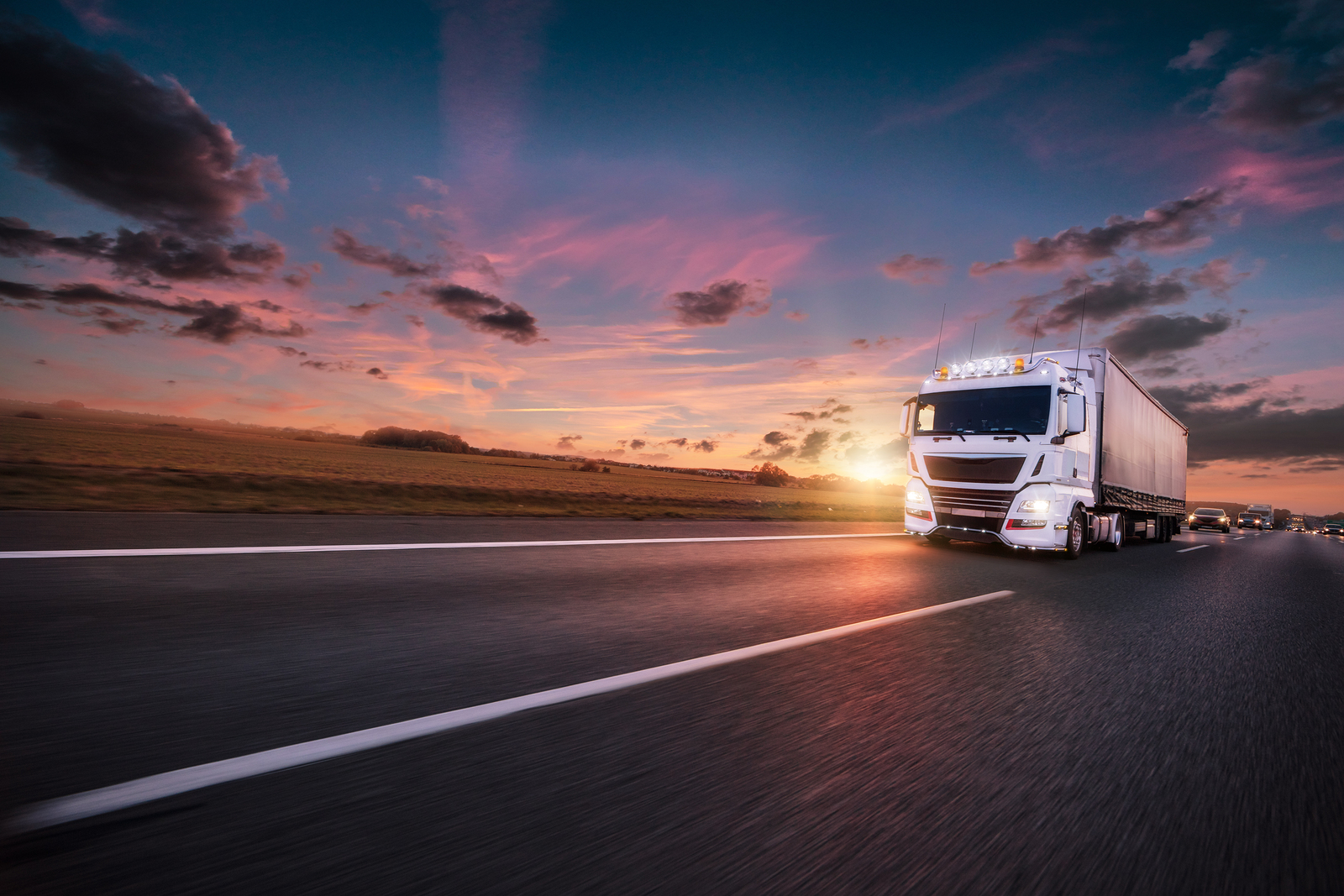 TrustTrack from JabbaTalk has the solution!
The Driver Vehicle and Standards Agency (DVSA) imposes strict regulations on commercial vehicle operators, to ensure that drivers conform to safe practices. Holders of Operator Licences who break the law can find themselves receiving costly penalties and even prosecution. By connecting our equipment to the tachograph unit, we enable transport managers to remotely download tachograph & driver data, including details of any illegal activity relating to driver hours, statutory breaks and speeding.
With TrustTrack you'll have ability to download and view tacho & driver data which gives transport operators a much clearer and more up-to-date picture of driver working hours etc., enabling more accurate planning. Managers are no longer reliant on waiting for a vehicle to return to base or chasing the driver before being able to download data from the tacho head.
Find out today how your business can benefit from our remote tacho download solutions using TrustTrack – Contact us by completing the form opposite or by calling us on 01524 39212.