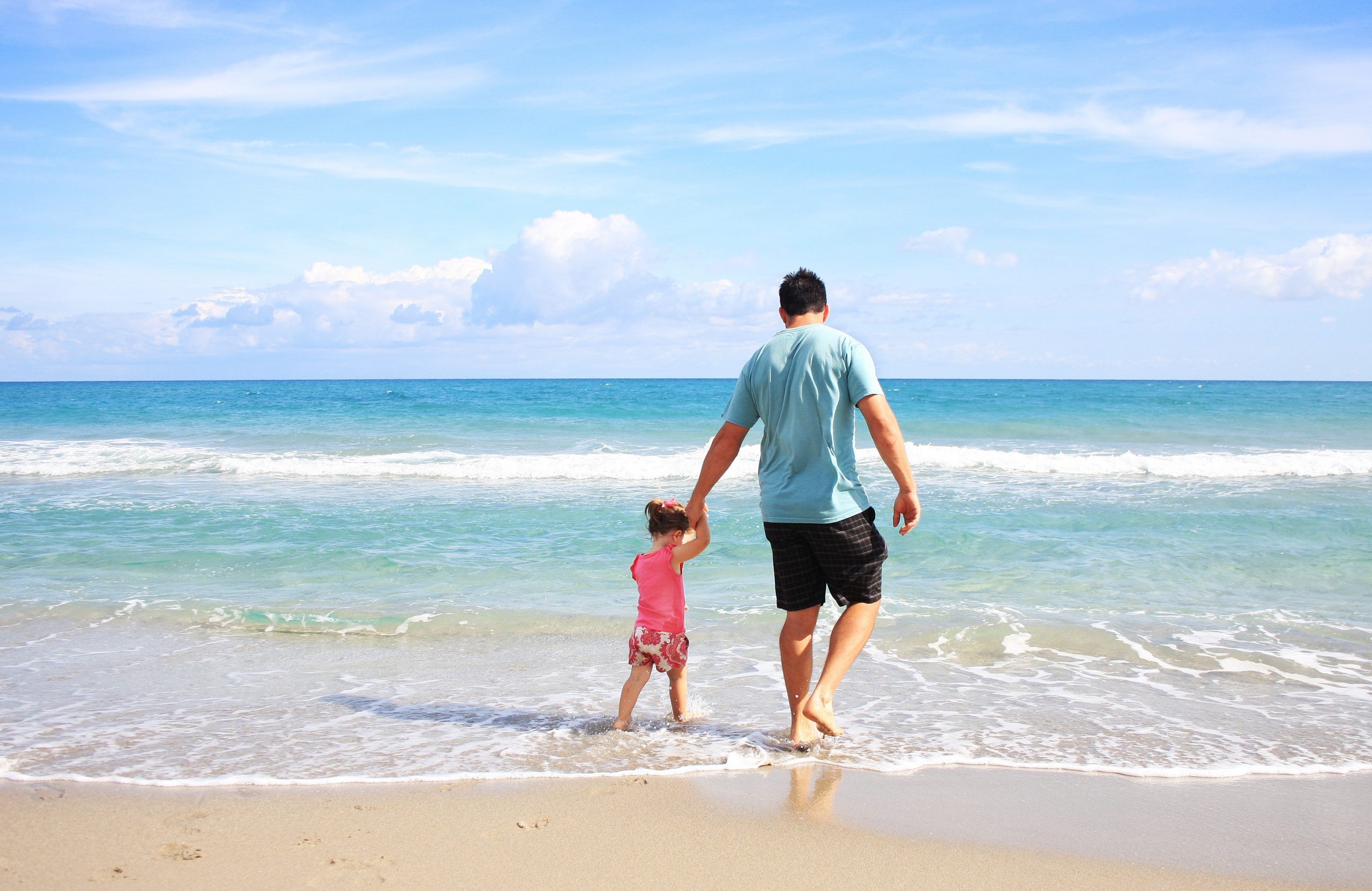 Customers who took out a mobile contract before the changes were announced will not be affected.
UK networks are reintroducing roaming charges for new and upgrading customers who will face £2-a-day costs to use data and make calls in the EU.
EE and Vodafone were supposed to introduce these charges from early January, but Vodafone has pushed this back until January 31 and EE has delayed fees until March 3.
Three announced that roaming charges will return on May 23, with all providers announcing this decision in the summer of 2021.
Uswitch mobiles expert Ernest Doku said: "When the first mobile operators announced they were reintroducing roaming charges, their rivals were quick to follow suit. Now that one has postponed bringing them back, it's happening in reverse.
"Roaming charges are deeply unpopular with mobile users, who rightly feel aggrieved by a return to charges to access minutes and data they have already paid for.
"Rather than delaying these charges, many consumers would like to see mobile operators scrap them entirely."
Some providers will offer customers multi-day options that reduce the cost, as EE will not be charging a daily fee for users who pay £10 a month for Roam Abroad.
Vodafone's alternative will charge £1 a day for 8-day or 15-day multipasses, but Three is yet to offer any passes.
Doku added: "If you're going on holiday or travelling abroad for a longer time, you can save money by paying for multi-day passes with Vodafone, or Roam Abroad with EE.
"When it comes to travelling, don't leave it until the last minute to check the roaming charges for your destination, and use hotel and cafe Wi-Fi when on holiday where possible, ensuring any public access points are safe and secure before logging on."
Please note that if you are on a JabbaTalk payment plan then Vodafone customers who are on a legacy tarrif, basically connected prior to 1st Jan 2022 then you tariff will include roam like at home data – any connection or ports completed after this date will assume the above changes and charges will be incurred whilst roaming in the EU. Currently O2 are not changing their roaming terms.